Home > Car/RV Help > Car/RV Roadside Assistance

---
Car/RV Roadside Assistance

Car or RV broken down? Out of gas unexpectedly? Need help with a flat or a jump start? Locked your keys inside?!
We've got you covered. Roadside assistance for cars and RVs is available 24/7 in Cochise County.

Check the list below.
(Need emergency car rental? Click here.)
Services Available 24/7
The following mobile roadside assistance companies all offer:
Towing (light vehicles as well as motorhomes and RVs)
Jump Start
Tire Change/Fix Flats
Gas Delivery
Lockout Assistance
All will respond anywhere in Cochise County.
All are available 24 hours, every day.
Big Dave's Towing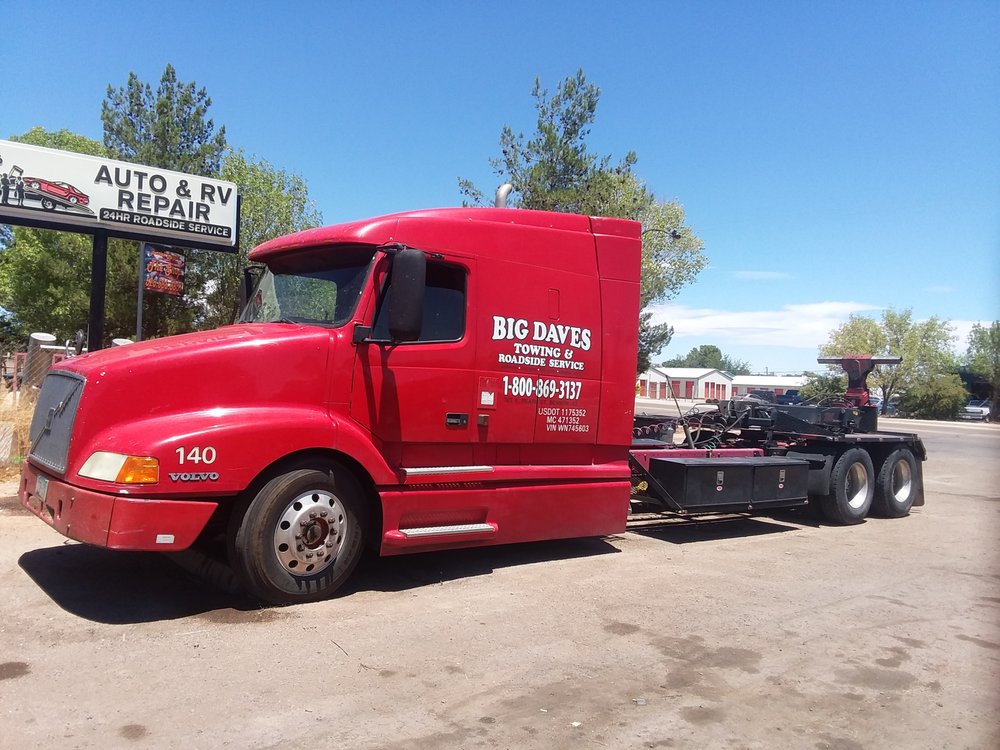 Location: Willcox, AZ 85643

Phone: (520) 686-0928
Barnett's Towing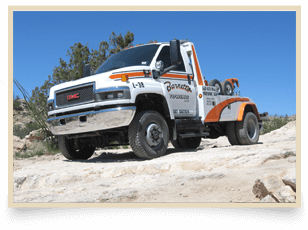 Location: 1498 E Fry Boulevard, Sierra Vista, AZ 85635

Phone: (520) 458-4541
Garden Canyon Towing
Location: 300 South Carmichael, Sierra Vista, AZ 85635

Phone: (520) 559-3863


---
Home > Car/RV Help > Car/RV Roadside Assistance