Home > Local Services > Pet Boarding

---
Pet Boarding

Do you need to board your pet somewhere while you enjoy a trip to a Tombstone or Cochise County attraction that doesn't allow pets?
Or maybe you're having a little trouble with something and need the pets out of the way, but well cared for, while you deal with it.
We've got the list of area boarding kennels below.
(If the trouble is with your pet and you need an emergency vet, click here.)
Anasazi Pet Boarding & Grooming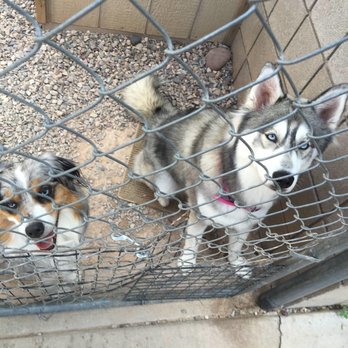 www.anasazipetboardingandgrooming.com
(on site with Jackson Veterinary Service)
Location: 2145 South Highway 92, Sierra Vista, AZ 85635

Phone: (520) 459-8300
Hours:
Monday to Friday 8:00 am to 4:30 pm
Saturday and Sunday by appointment only
Tail Topia Pet Care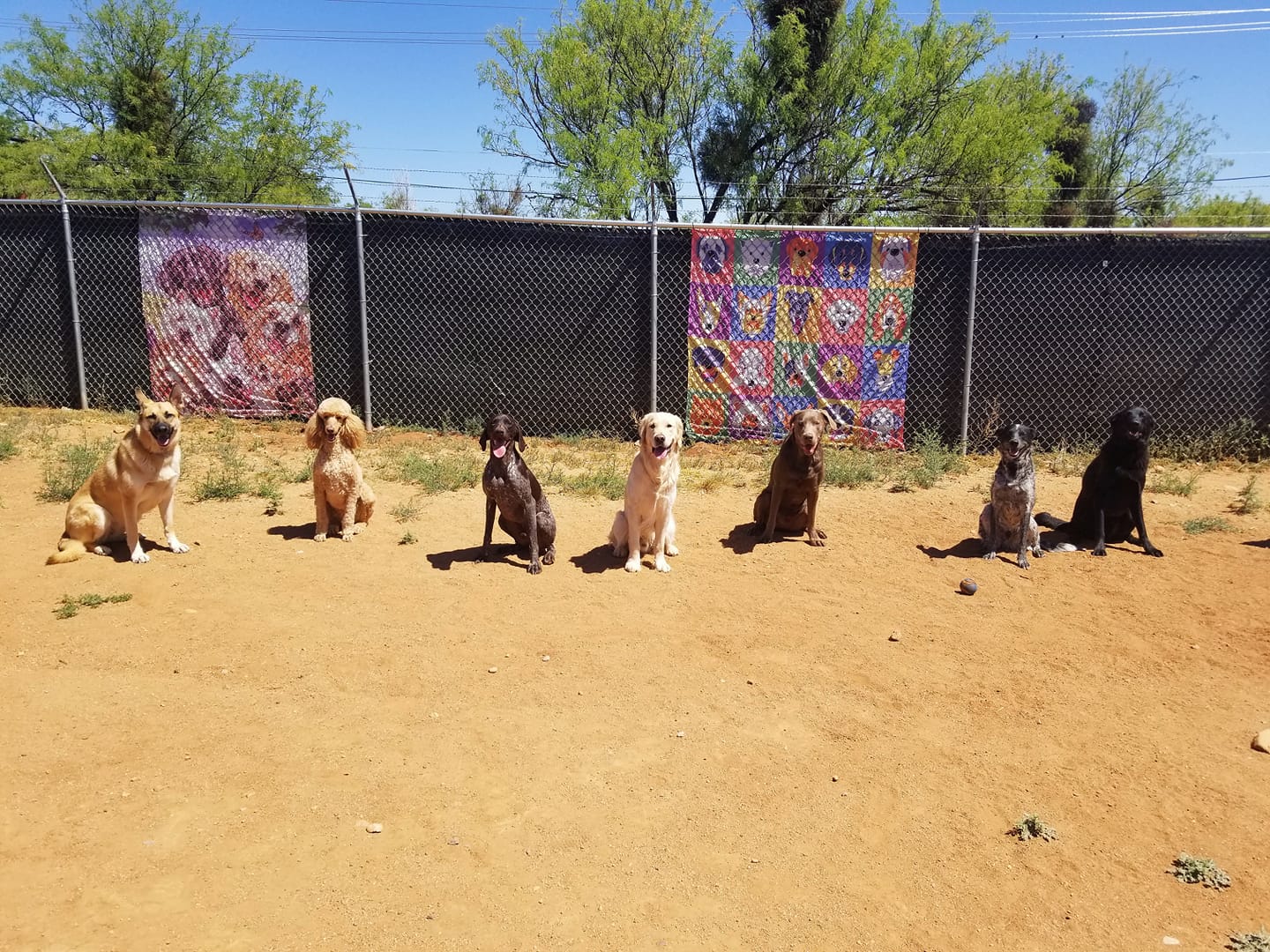 www.tailtopiapetcare.com

Location: 1601 Wardle Road, Sierra Vista, AZ 85635

Phone: (520) 335-2888

Hours:  
Monday to Friday 7:00 am to 6:00 pm

Saturday 9:00 am to 5:00 pm
Sunday    1:00 pm to 5:00 pm
Closed 11:30 am - 12:30 pm daily for lunch
Animal Watchers Pet Boarding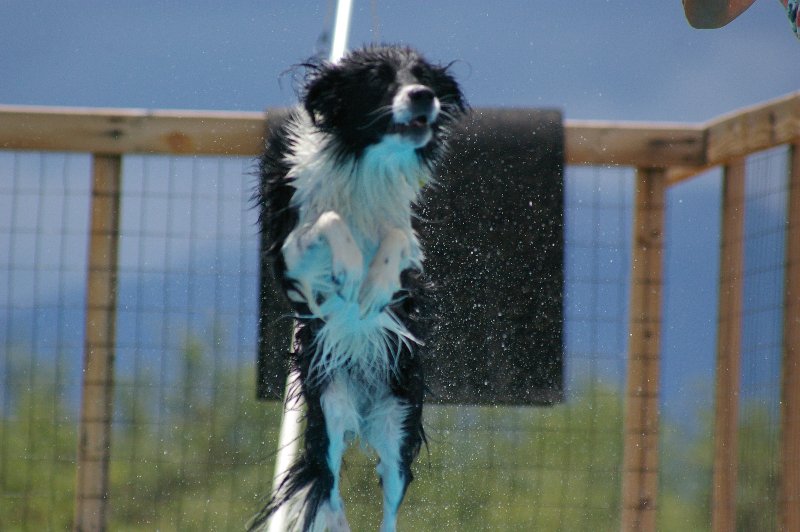 www.animalwatchers.com

Location: 440 West Highway 82, Huachuca City, AZ 85616
Phone: (520) 456-9020

Hours:
Drop off  7:00 am to 10:00 am

Pick up  4:00 pm to 6:00 pm

"We are conveniently located on the south side of Route 82, just 1/2 mile west of Route 90. Just look for the white mailbox with the big yellow dog!"
Goin' to Grandma's Bed'n'Biscuit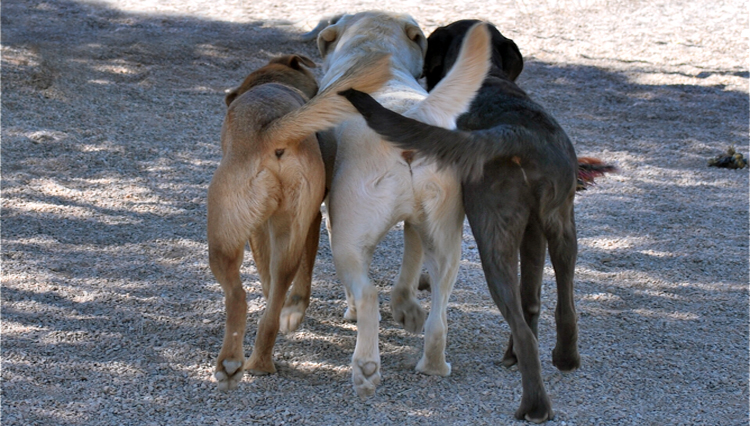 www.gointograndmas.com

Location: 6967 East Dakota Road, Hereford, AZ 85615

Phone: (520) 378-6000

Hours:
Monday to Friday 7:00 am to 6:00 pm
Saturday 7:00 am to 1:00 pm
Sunday closed


---
Home > Local Services > Pet Boarding